Hardware Components:
All components are regular consumer available components, nothing special is required to build a Ruby configuration.
Note:
All hardware components are plug and play; that is, you can add/remove radio cards, extension boards, change cameras and so on, as needed. On the next power up Ruby will detect all the hardware changes and adjust according to them.
The only exception is the Pi itself. When you change the Pi board, you should flash new software images for it (that is, use a fresh install when changing the Pi boards).
Components needed for controller

1 Raspberry Pi (Zero, Zero 2 (W), Pi 2,3,4 or variants);
1 BEC/UBEC or any good 5V power supply;
1 WiFi network card; see the list below of all supported network cards.
1 HDMI display; Or any device that can receive and display HDMI;
4 (+3 optional) Push buttons. This is for the menu navigation on the controller.

Components needed for vehicles

1 Raspberry Pi (Zero, Zero 2 (W), Pi 2,3,4 or variants);
1 Raspberry Pi or HDMI Camera (see below the full list of supported camera types);
1 BEC/UBEC or any good 5V power supply (for providing a solid, high current capable, 5V supply to the PI board and network cards);
1 WiFi network card; see the list below of all supported network cards.
Note:
You can mix and match hardware as needed. That is, you can use different Pi boards for vehicles and controllers and use different radio modules on the same link (assuming they do support the frequency you will be using).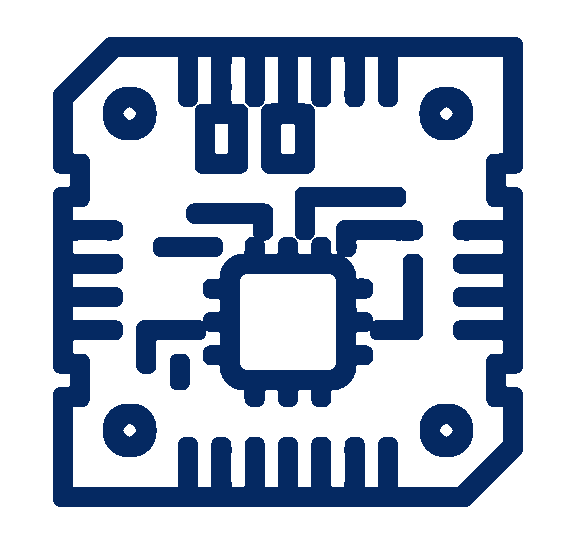 Supported computer boards
Pi Zero, Pi Zero W, Pi Zero 2 (W);
Pi 2,3,4 and variants;
* Pi compute module compatibility is uncertain. Some changes might be required to make it work;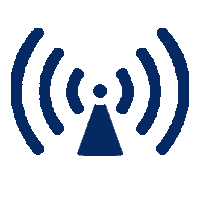 Supported radio modules
2.4 Ghz band only
5.8 Ghz band
Atheros chipsets AR9271 cards:
(They also support 2.3 and 2.5 Ghz band)

TPLink WN722N V1
Alfa AWS036NHA
Various aliexpress cards

Ralink chipsets cards:

Realtek chipsets RTL8812AU, RTL8811AU cards:

Note:
These cards have been tested as working, but any cards with those chipsets will work just fine.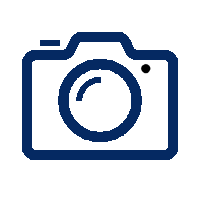 Supported cameras
Any Raspberry Pi camera;
Veye cameras 290/309/327 variants (http://www.veye.cc/en/);
Any digital camera that has a HDMI output (720p or 1080p), using a HDMI-CSI adapter board;
Wiring and connections:
If you are new to electronics and DYI projects, it's recommended you start with the basic wiring and connections as in the pictures below as it's easier and faster to do and have a system up and running: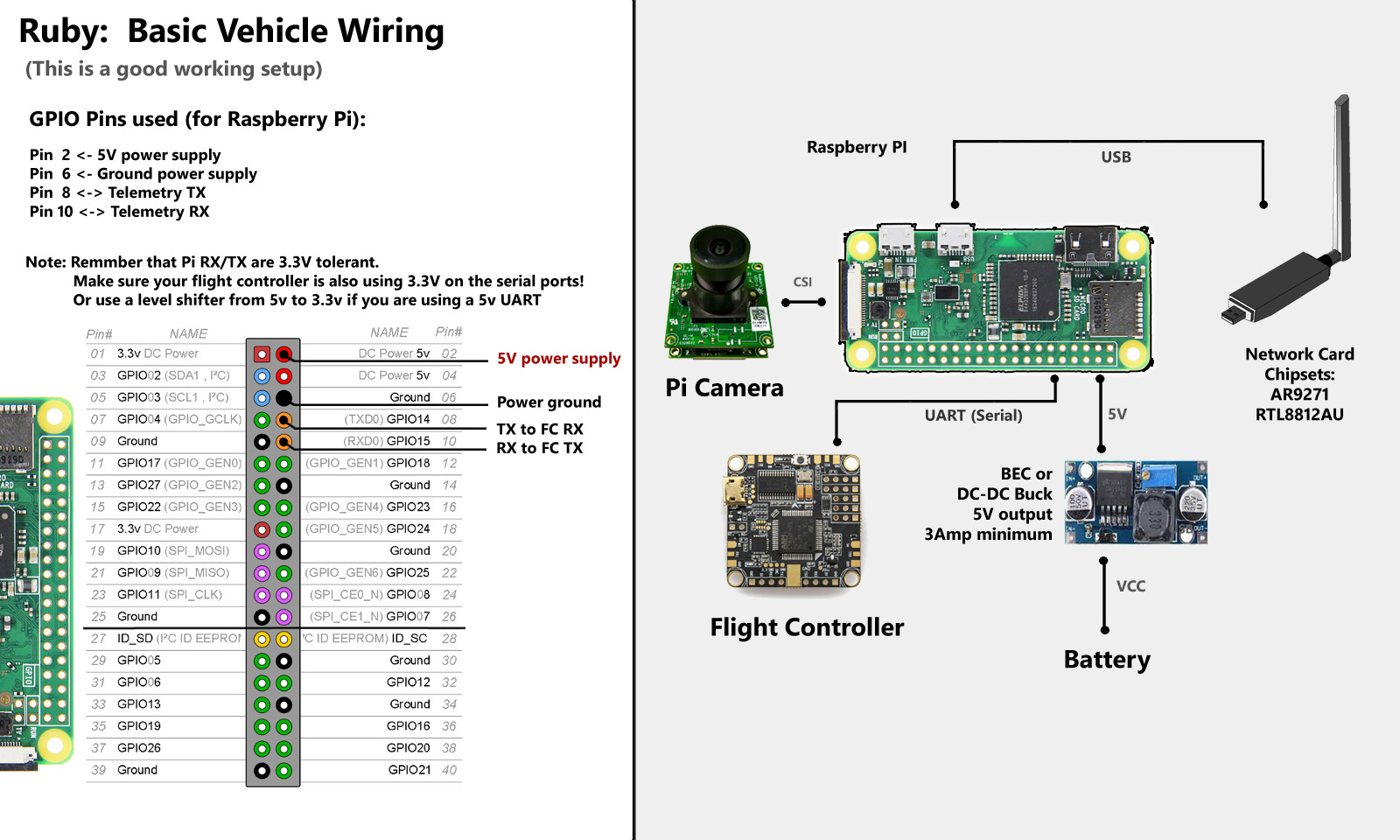 Basic vehicle wiring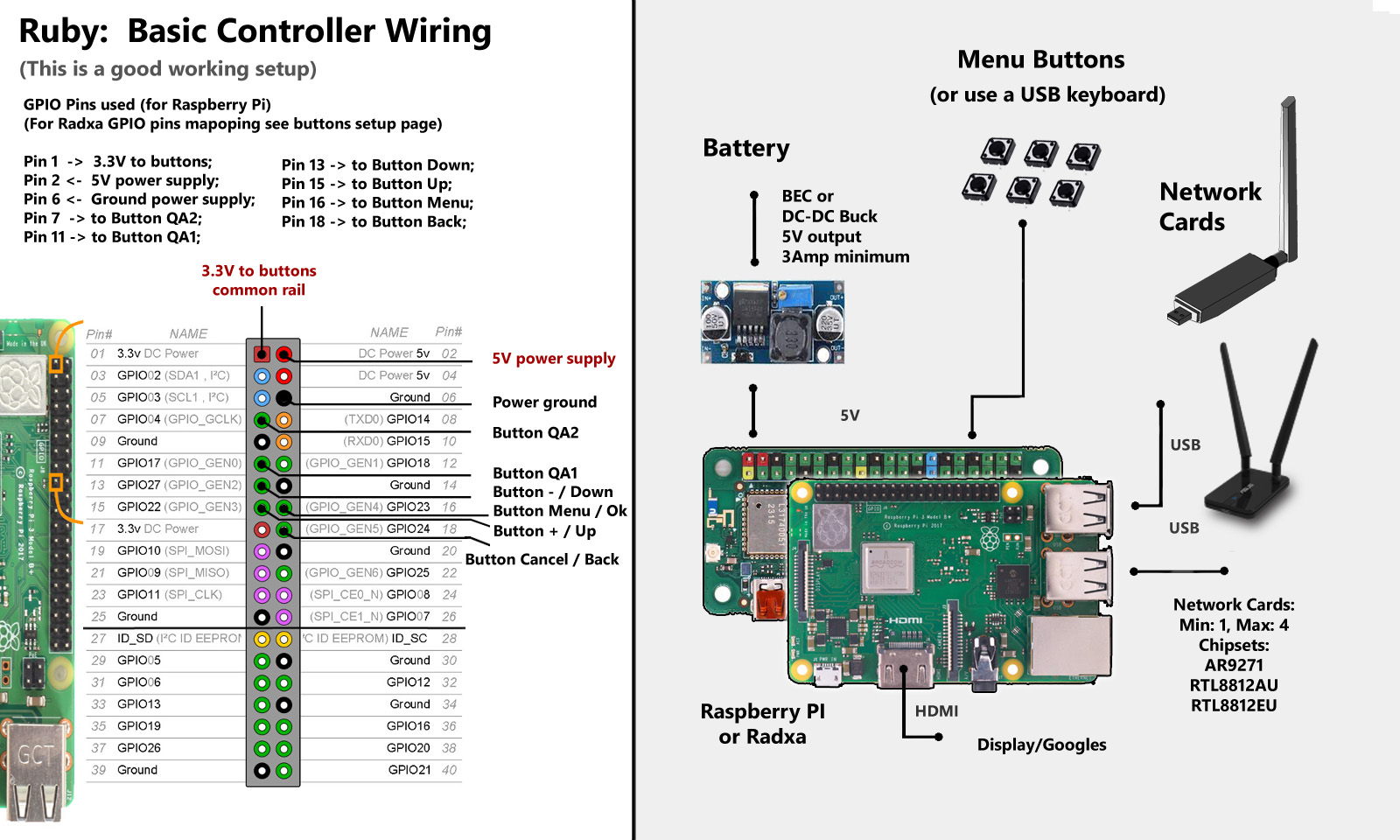 Basic controller wiring
If you have critical usage scenarios or you plan to use Ruby in environments with vibrations, the recommended wiring and connections are as in the pictures below. Basically replacing all USB cables and connectors with wires that are soldered at each end. This gives a more robust system in terms of reliability and resilience to vibrations: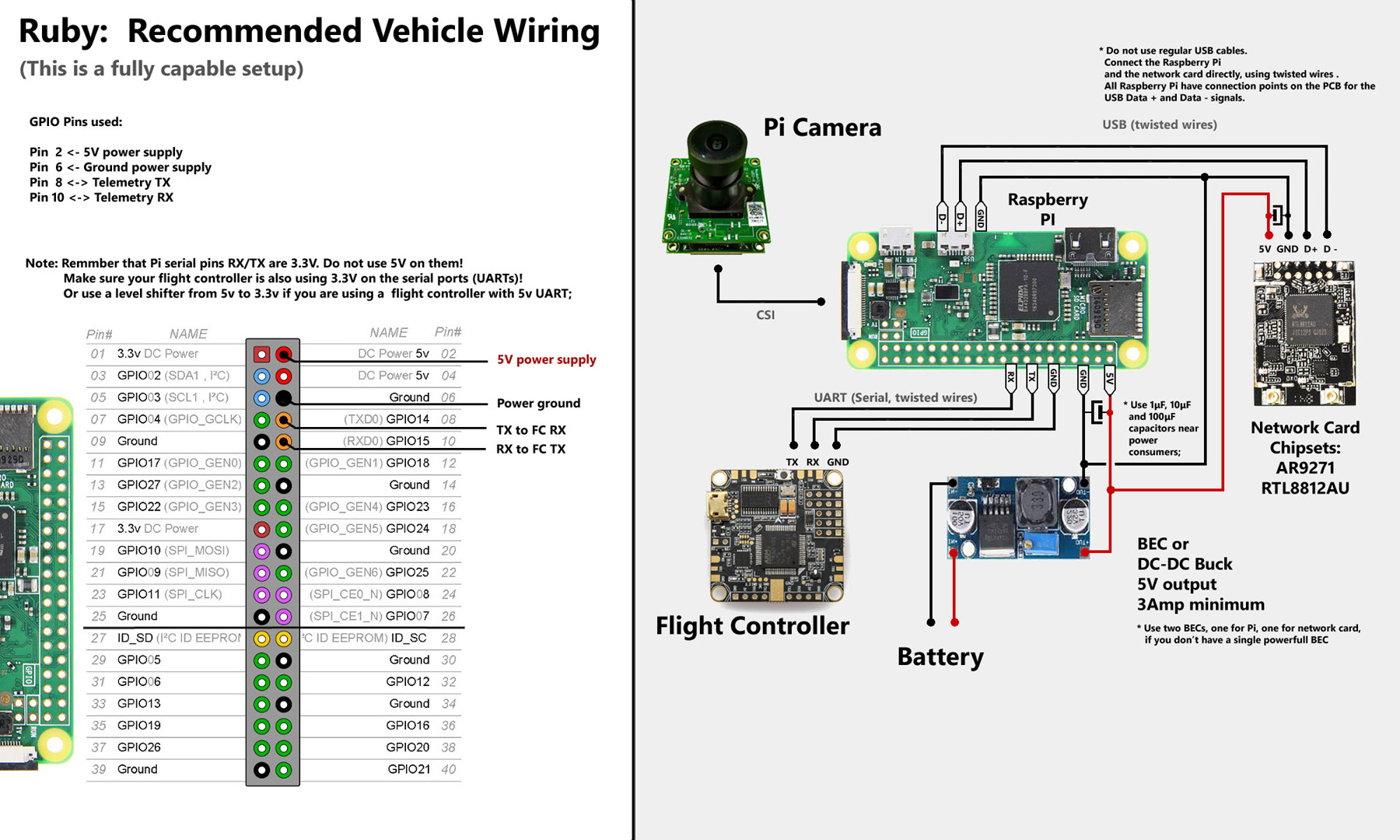 Recommended vehicle wiring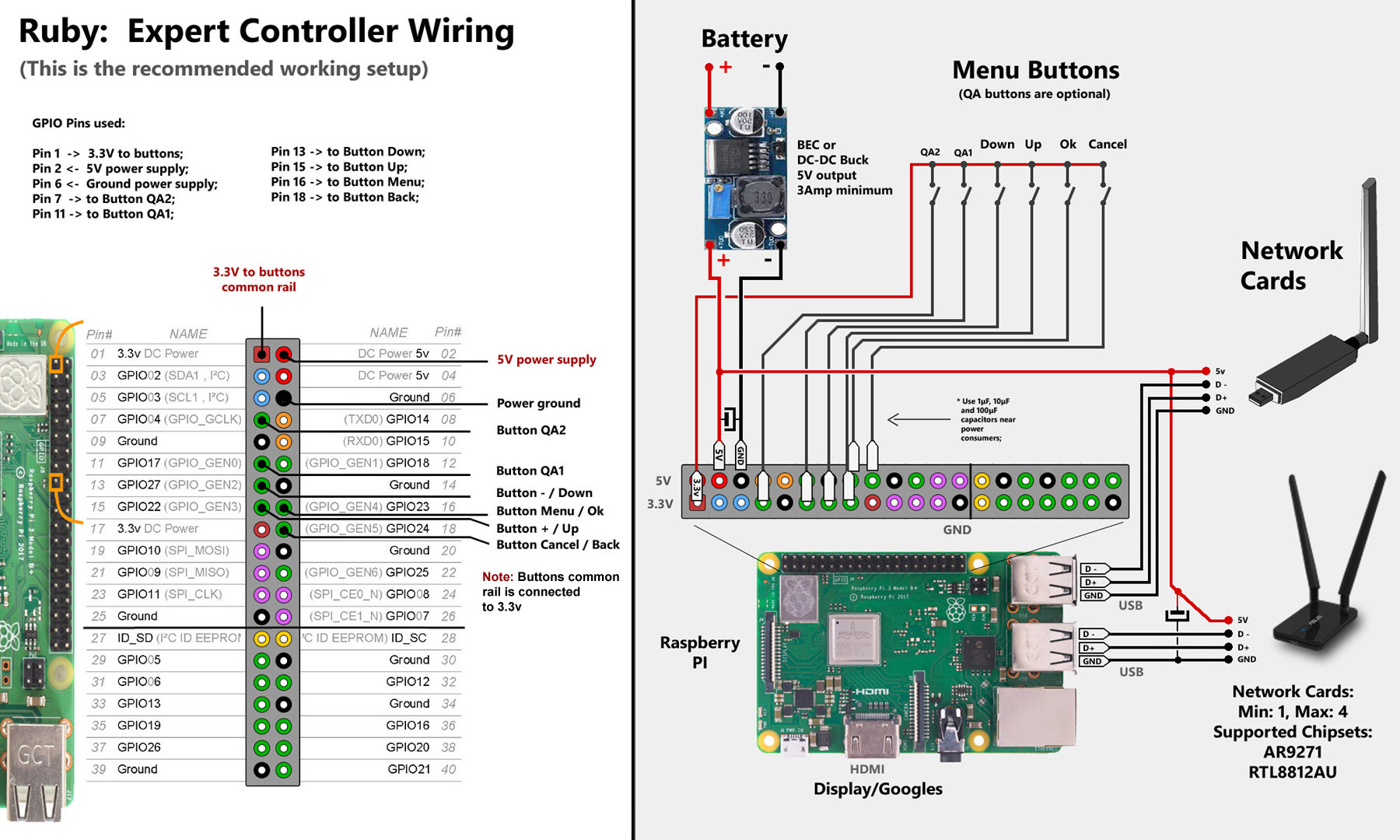 Recommended controller wiring
Buttons:
On the controller you need to add the 4 navigation buttons as the user interface on the controller is accessible using the buttons.
See the
Hardware Buttons
section on how to connect the buttons to the Raspberry Pi.
Remember, you need buttons only on the controller. No buttons are needed on vehicles.
Direct wiring of USB connections:
It is recommended that you wire directly the USB connections, from Pi to the radio cards, to not use USB cables and connectors, to avoid vibration issues, using the points on the Pi board that give you direct access to the USB data lanes, as in the pictures below: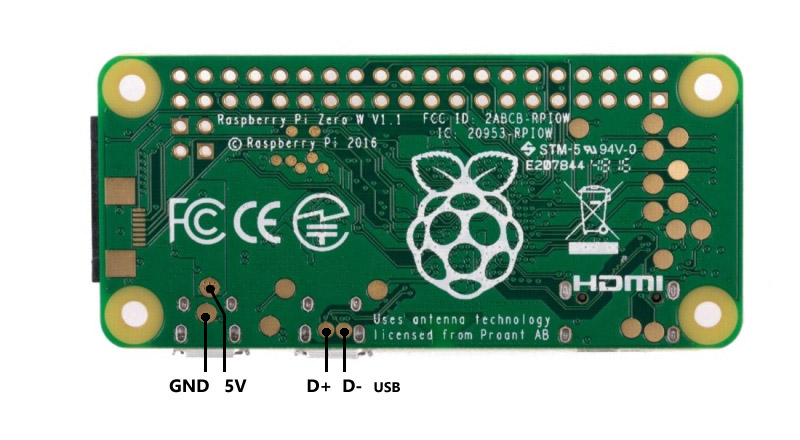 USB connection points for Pi Zero/Zero W/Zero 2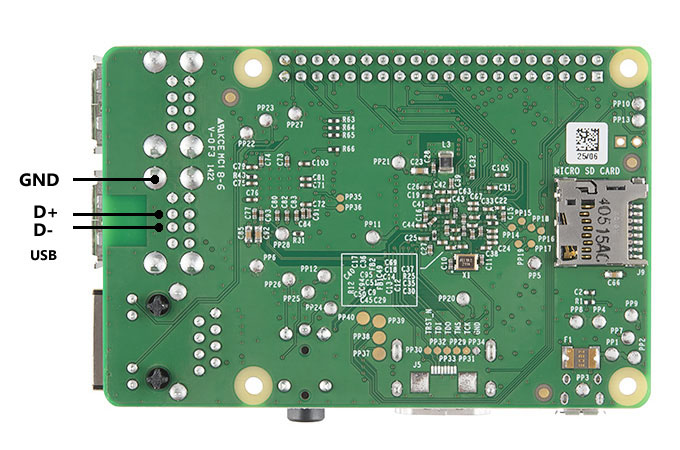 USB connection points for Pi 2,3 and variants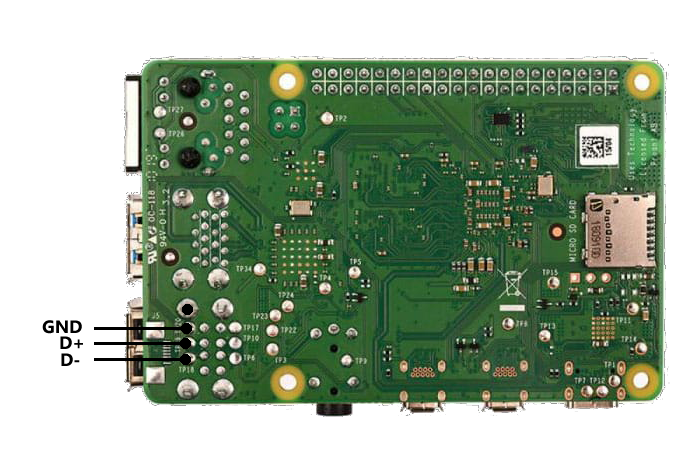 USB connection points for Pi 4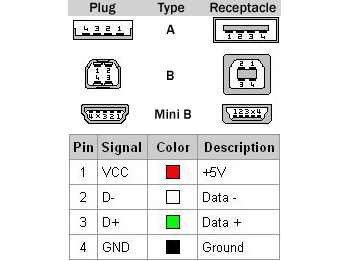 Different USB type connectors pinout
Note:
On Raspberry Pi 4, the video output is generated on the HDMI Output Port 0. So you should connect a display to that port. The HDMI Output Port 1 is not used.